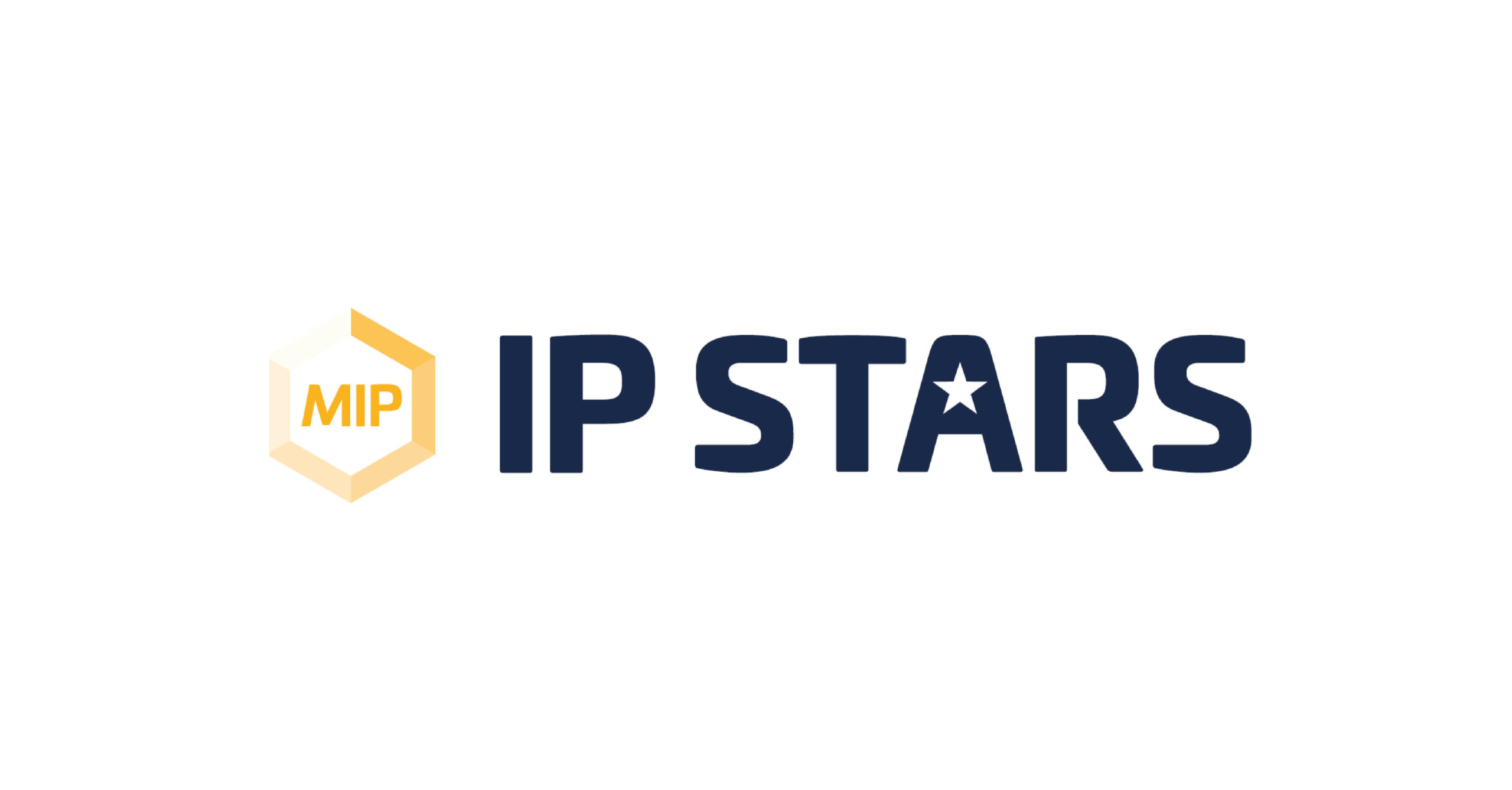 We are delighted to have been listed as a leading firm in the 2019 edition of Managing IP. Every year, the publication independently researches practices in order to identify the world's leading firms and individuals. The aspects assessed for the firm rankings include expertise, workload, market reputation/track record, outcomes achieved for clients, and unique strengths in a given practice area.
We would like to congratulate Peter Arrowsmith, Arnie Clarke, Peter Finnie and Lucy Samuels who have been recognised as IP Stars. Matthew Hoyles and Mark Aldred have been recognised by the publication as Rising Stars.
Read Managing IP's review below or visit their website here.
'Gill Jennings & Every is one of the most trusted UK IP firms for patent prosecution and portfolio management work in Europe. The firm covers a range of technical fields such as biotechnology, computer technology, chemistry and electronics. It prides itself on bringing IP commercialisation to the forefront of IP protection advice. To supplement its traditional services, the firm launched a new service called ConsultIP. One client says the firm's "very commercial" patent team offers "excellent advice that is reliable and cost effective". Lucy Samuels, Robert Skone James, Peter Arrowsmith, Arnie Clarke, Michael Lord, Fiona Stevens, John Jappy, Peter Finnie and Stephen Haley are notable European patent attorneys in the firm.
Lord and Haley are managing partners while James is the chairman of the firm. A client says Lord is "excellent in all respects, especially in client relationship management and technical understanding." The "dynamic" Finnie, who specialises in IT and telecoms patent work, is also recommended for his understanding of IP as a business asset. Samuels, who is featured in Managing IP's Top 250 Women in IP (2018), and Clarke are highly recommended for EPO proceedings. According to a peer, the "excellent" Clarke is an attorney rivals would "worry about" in oppositions. A client describes Arrowsmith as an "expert" in the field of electronics, adding that "he is able to understand new ideas very quickly and draft excellent patents". Stevens is "very approachable and proactive, and she delivers clear patent advice".
The senior patent attorneys are supported by a team of associates and technical assistants. Matthew Hoyles and Mark Aldred are among the rising stars to watch. Heather Lane, who was noted as a rising star in IP STARS (2017), was promoted to partner in 2018. The firm's patent attorneys collaborate effectively with inventors. As one client explains: "The team members are excellent listeners and good at drafting copy after meeting with my inventors. All advice received has been thoughtful and well-directed." Case studies show that the firm's patent clients include Aptevo Therapeutics, Karus Therapeutics, BlackBerry, SmartKem and Xerox.'
– Managing IP, 2019