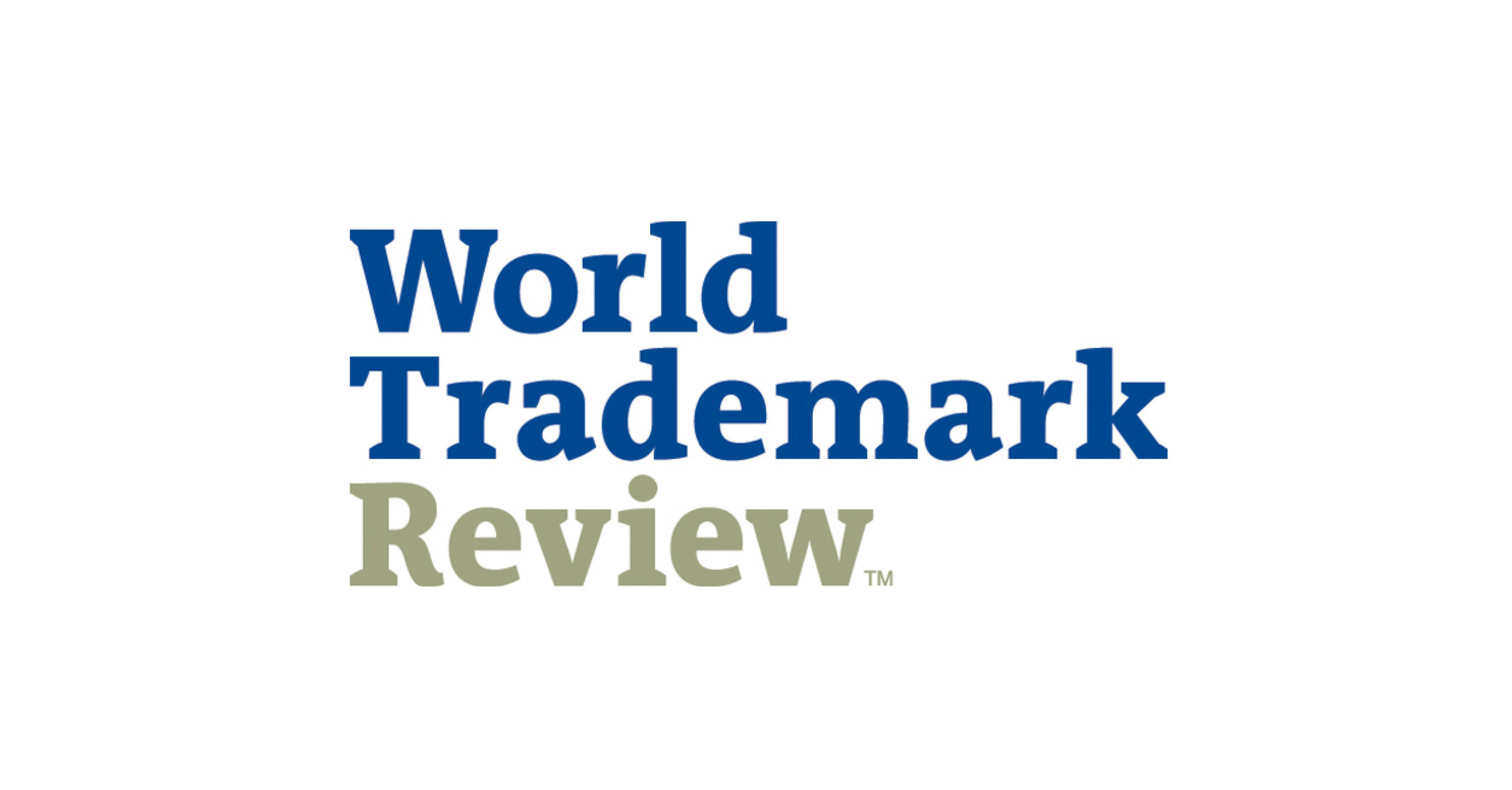 We are delighted to be recognised in the 2021 edition of World Trade Mark Review. The publication recognises the world's leading Trade Mark firms and practitioners through rigorous and independent research.
Alongside the firm ranking, GJE Partners Alasdair MacQuarrie and Ed Carstairs have both been ranked in the 'Individuals: prosecution and strategy' category. Alasdair received praise for treating "each and every client as if they are the only client that matters to him". It was also added he develops a "full knowledge of your business" and "overall strategies to provide you with the most relevant information and identify the most suitable courses of action". Ed was also wholeheartedly recommended. One client remarked that "he takes the time to get to know you as a company and understand your priorities" and also gives "pragmatic, business-focused advice around trade mark strategy and portfolio development". They went on to say that they always feel looked after by Ed – "he is someone you can trust for long-term strategic thinking and enforcement work."
Follow the link to read the full review of GJE on World Trade Mark Review.
For more information on how we can protect your businesses Intellectual Property contact us at gje@gje.com