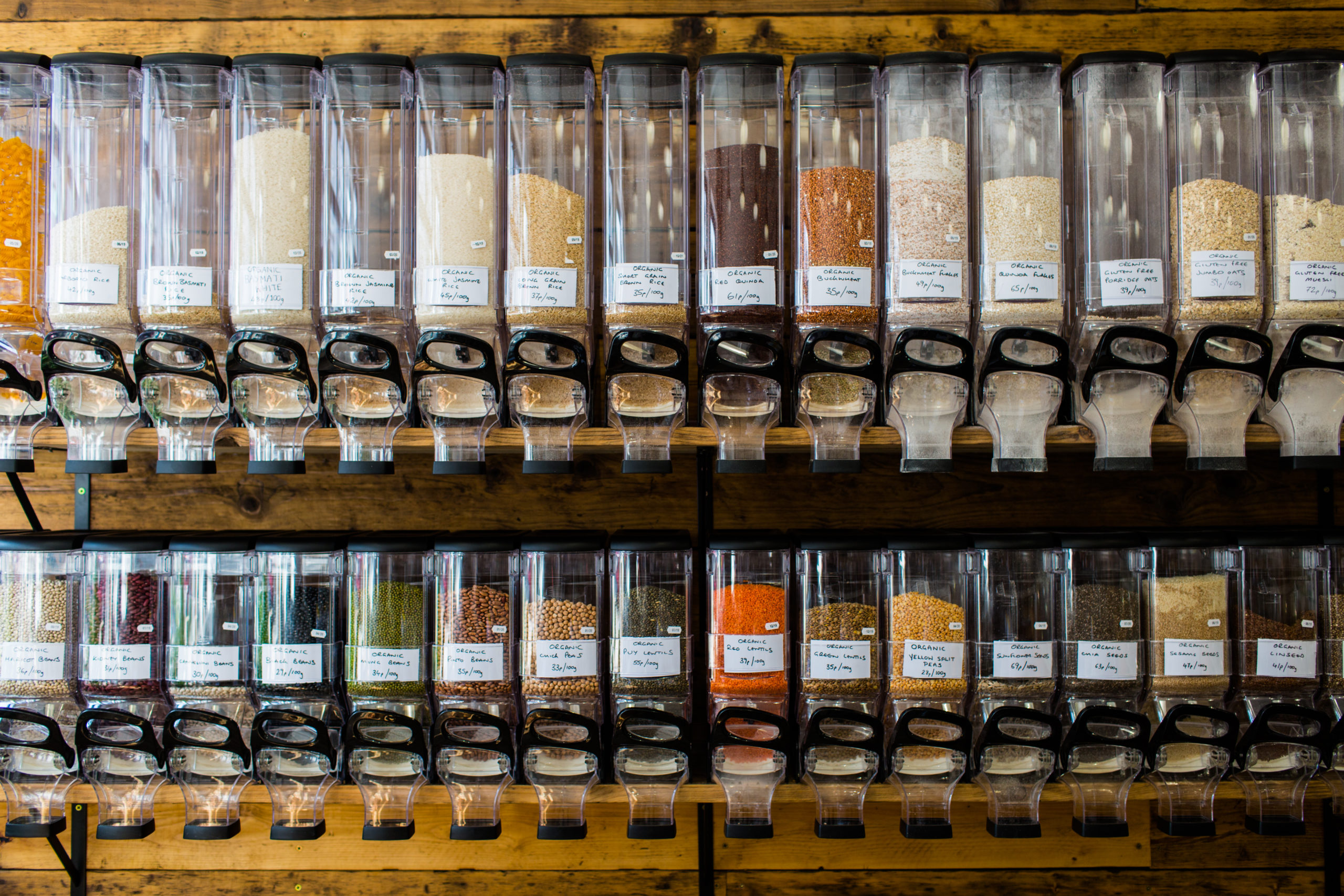 Consumer attitudes are changing. The last few years have seen environmental, lifestyle and health considerations become key factors in driving consumer spending towards sustainably produced and packaged food and drink products.
In support of this change, there has been a flurry of innovation across the food and drink sector. From packaging and coatings on food and drink products to the biochemical and engineering processes facilitating their formation, there is a drive to not only provide product alternatives for health and lifestyle reasons but to sustain resources and tackle growing environmental concerns. New suitable production models have been implemented, non-biodegradable packaging waste reduced and sugar, meat, gluten and dairy replacements developed. But, how best to protect your brand, and maintain a commercial edge, in this growing market?
Trade Marks or Patents?
Why not both? Although trade mark protection remains paramount for establishing brand goodwill and market position in the food and drink sector, for true technical developments, patent protection should not be overlooked. It may just help your business to achieve commercial success, as well as environmental change. In fact, a number of companies are already using patent applications and portfolios as a tool to capitalise on early innovative green technology advances.
Tackling Plastic Pollution
The French company Carbiolice has developed a natural enzymatic additive to tackle plastic pollution. This enzymatic additive can be integrated into plant-based plastic during manufacture, enabling complete biodegradation on consumer's waste compost. Supported by the filing of multiple patent applications relating to the different aspects of its novel technology, Carbiolice's innovative solution provides a zero toxicity, eco-responsible alternative that could play a key role in assisting both food and packaging manufacturers in the fight against plastic pollution.
Developing Plant-Based Alternatives
In another burgeoning area of green innovation in the food and drink industry, the Silicon Valley-based company Impossible Foods looks to be well on the way to developing commercially-viable dairy substitutes. Although perhaps best known currently for its innovation relating to plant-based meat alternatives, the green company has now turned its attention to dairy products, in particular plant-based dairy-free milk replacements. Having raised around $200million in a late 2020 Series G funding round, the company is using the investment to develop and commercialise technology that will provide plant-based upgrades for every major category of animal-derived food product. With multiple European patents and applications already directed towards their meat replica technology, this IP-savvy company will likely be adding to their patent portfolio as new technical innovations are developed for the dairy market.
But How Does a Patent Contribute to Commercial Success?
There are many commercial advantages to an early-established, coherent intellectual property strategy. In fact, it may be a requirement for securing investment necessary to grow your business. A well-drafted patent is attractive to an investor, representing a business asset against which their funds can be secured. It provides an investor with comfort that there is a monopoly right preventing competitors from replicating and utilising your technology, and thereby protecting their investment.
With further potential for use as a bargaining tool to facilitate licensing agreements and meet growing business demands, a patent can be a crucial commercial tool in many different scenarios. It has indeed been suggested that the significant patent portfolio of Impossible Foods was likely a contributing factor for the large amount of money raised for their new ventures. An awareness of not only your own patentable innovations, but those of your competitors is also important – providing a clear view of the market landscape and ensuring no toes are unintentionally stepped upon.
With the support of icons such as Sir David Attenborough, the drive for a more sustainable future is gaining considerable momentum. As the largest manufacturing industry in the UK, the food and drink sector will certainly have a notable part to play in finding viable solutions. Those businesses who respond proactively to this challenge, best protect their assets and capitalise on their technologic advances, will likely gain the commercial edge. Investment in intellectual property for sustainable technologies serves as a clear indication of genuine green credentials. It is something a business should be proud of, and market accordingly. In fact, businesses that do so will likely experience significant boosts to their brand and reputation as governments and high-profile figures worldwide support the global demand for sustainable food production.
At GJE, we are well equipped to guide you through the various banana skins and custard pies that lurk in the world of intellectual property, no matter what stage your business is at. If you would like more information on protecting your food & drink innovation, or have any questions in relation to the matters discussed in this article, please find my contact details on my website profile here or contact us at gje@gje.com.