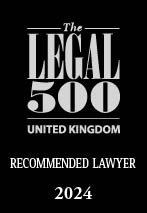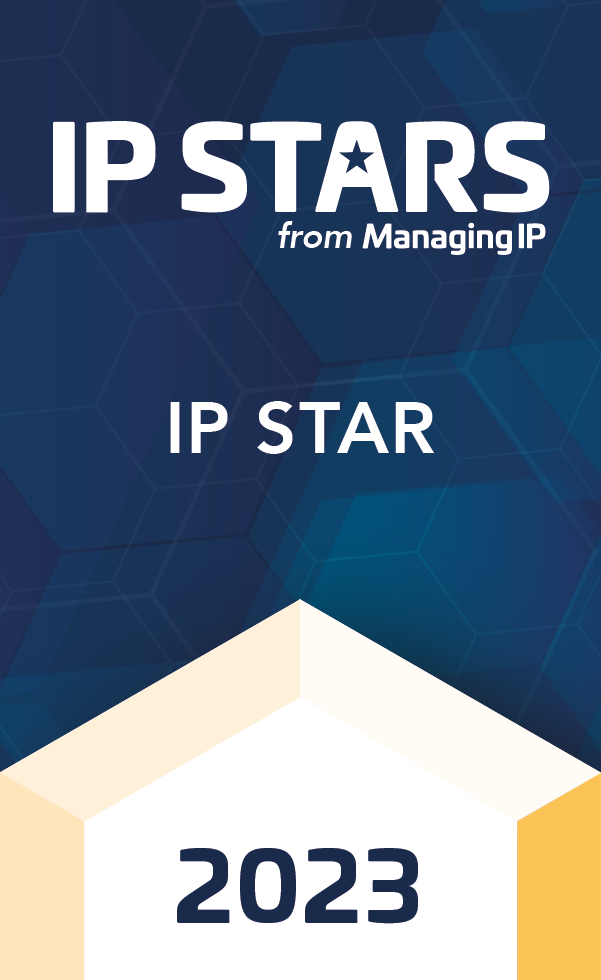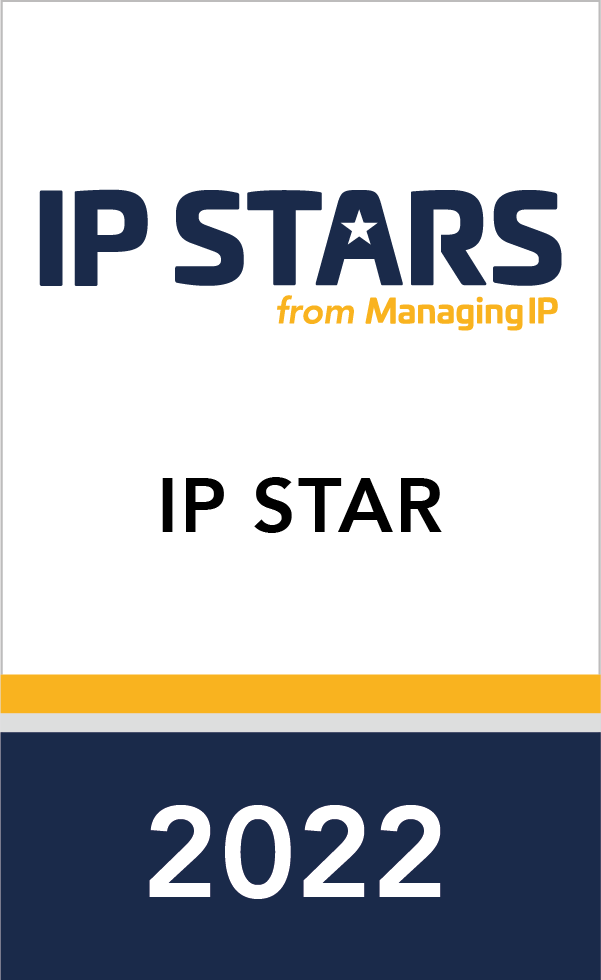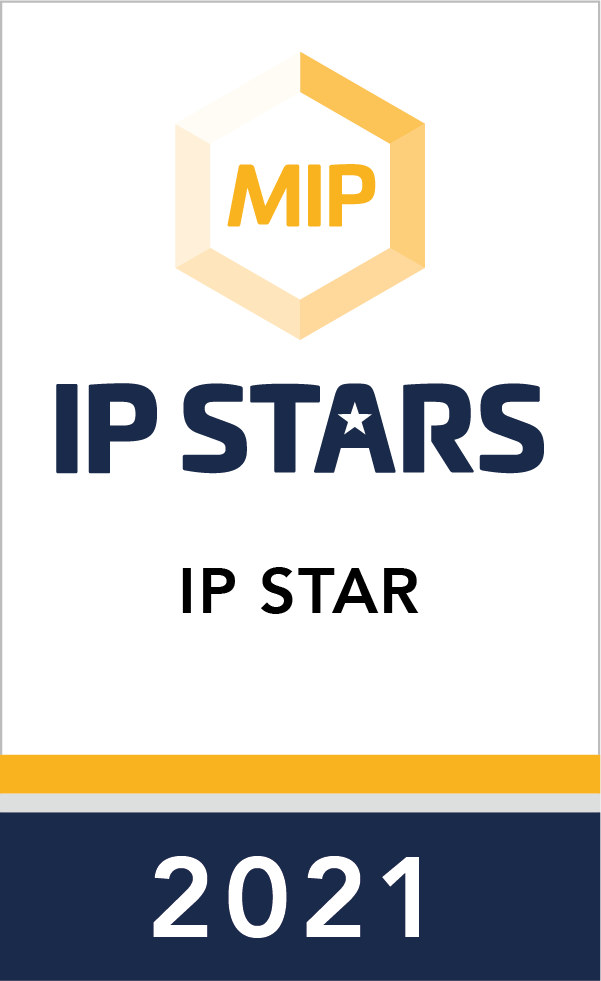 Arnie Clarke
Partner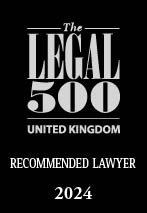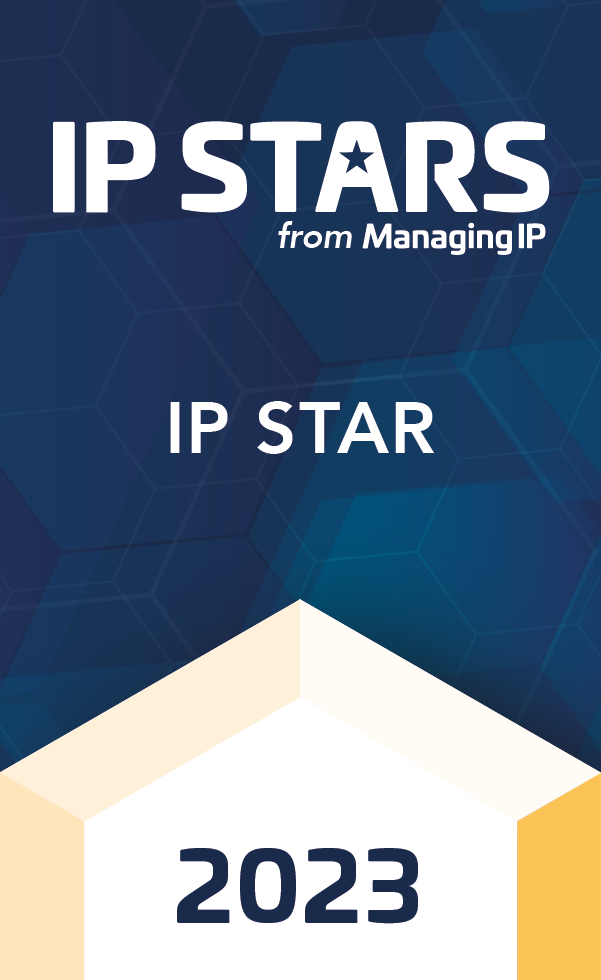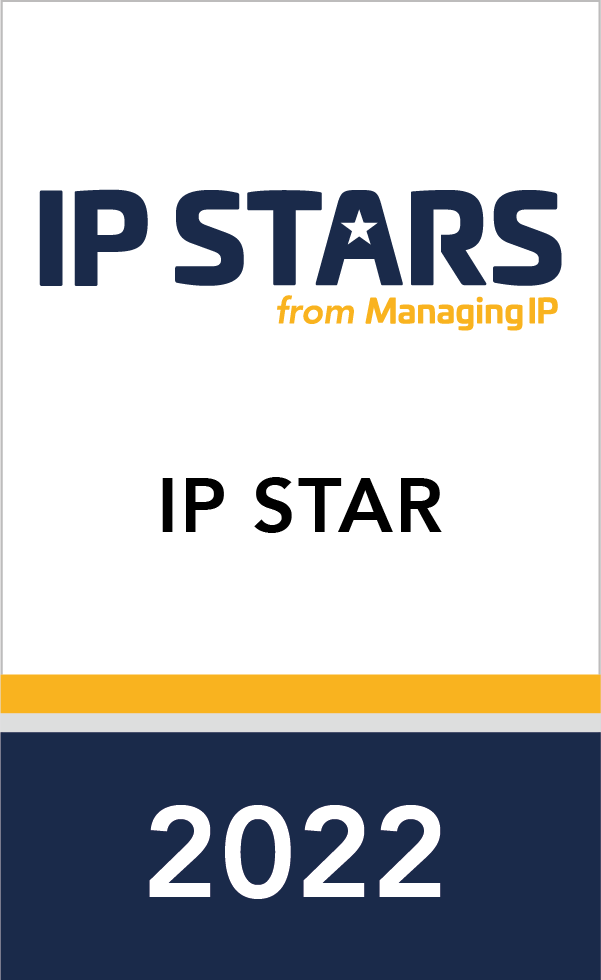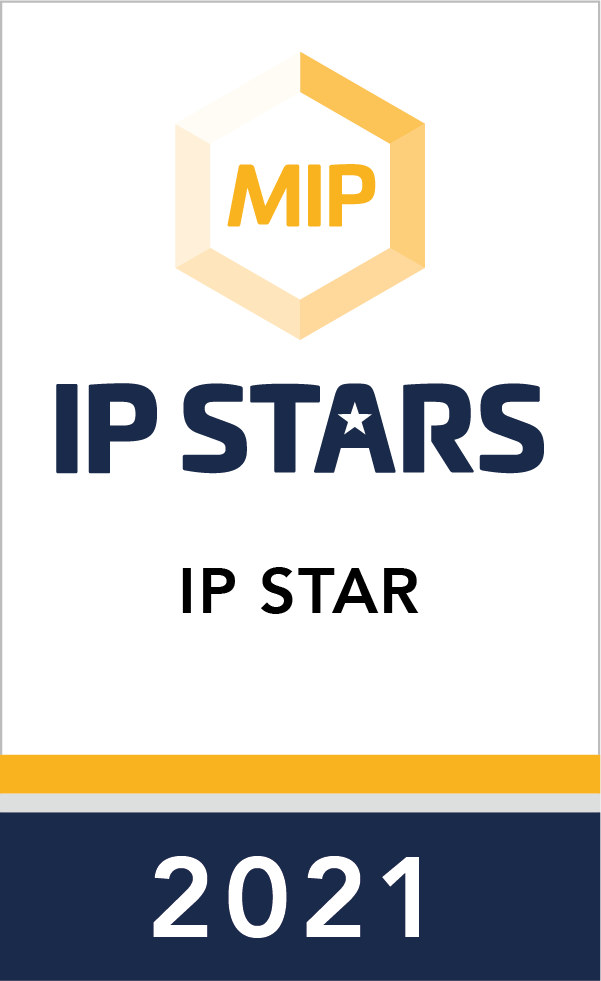 Arnie has spent 25 years in the patent profession, and is involved in both contentious and non-contentious work in the fields of pharmaceutical, medicinal, industrial, food and organic chemistry, with particular technical expertise in small molecule pharmaceutical chemistry, secondary formulation of pharmaceutical products, electronic materials, and industrial formulation chemistry.
Arnie works with a diverse range of clients including start-ups, SMEs, large multinational companies, and other IP practices around the world, and he particularly enjoys the direct interaction with in-house patent departments, inventors, and patent attorneys from other national jurisdictions.
Notable clients include some of the largest pharmaceutical and FMCG companies in the world, where Arnie handles opposition and appeal work, acting for both patentees and opponents in more or less equal measure.
He is ranked in Band 1 by Chambers & Partners, is recommended by the Legal 500 and is rated as an MIP IP Star.
Arnie is a cricket and wine fanatic, and is prepared to travel the Earth to find both.  When indulging in neither of these, Arnie enjoys rugby (watching rather than playing these days) and the company of his family – obviously not in that order.
Arnie's legal specialism is in European contentious procedures, particularly the European opposition procedure, where he has been involved in over 300 proceedings.  Arnie's success statistics for final, non-appealable decisions before the EPO opposition and appeal boards are significantly better compared to the average of the current UK Legal 500 Top Tier Firms, all European Firms, all UK Firms and all German Firms over the same time period.
His areas of technical specialism are mainly in the pharmaceutical, chemical and material science fields.
These specifically include:
NCEs (New Chemical Entities)
Pharmaceutical parenteral and inhalable drug technology
Semiconductor materials
Human and animal food, particularly sweetener technology
Detergent, dye and bleach technology
Battery materials
Carbon speciality materials
Refrigerants
European Patent Attorney
UK Patent Attorney
CIPA Basic IP Litigation Certificate affording advocacy rights at the IPEC (UK)
Fellow of the Chartered Institute of Patent Attorneys (CIPA)
Member of the European Patent Institute (EPI)
Arnie holds a chemistry degree and a PhD in synthetic organometallic chemistry from the University of Cambridge, and a postgraduate diploma in intellectual property law from Queen Mary University of London.
Arnie joined the patent profession in 1997 and joined the Partnership in 2008.  He has flirted with other UK firms, but has always remained married to GJE.