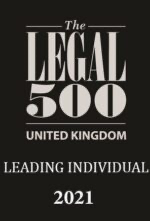 John Jappy
Partner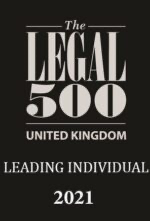 John has huge experience advising biotechnology and pharma companies on how to protect their innovations.  He works with a diverse range of UK and overseas biotech and pharma companies, as well as advising overseas attorney firms on European prosecution matters.  Notable biotech clients include leaders in oncoimmunity therapies, vaccine technologies and in vitro diagnostics.
John also has considerable experience advising investors and in preparing companies looking for investment.  He has guided many clients through due diligence investigations, Freedom-to-Operate analyses and innovation capture, and is often called upon to provide board-level strategic advice.
He is also a Director of PAMIA Limited, the UK patent attorney profession's mutual insurer.
John's areas of specialism are mainly in the biotechnology and pharma fields, including:
Biologics
Immunology
Genetics and epigenetics
Virology
Diagnostics
Peptide therapeutics
Drug reprofiling
Antibody technologies
Microbiology
Industrial biotechnology
European Patent Attorney
UK Patent Attorney
Fellow of the Chartered Institute of Patent Attorneys (CIPA)
Member of the European Patent Institute (EPI)
John graduated from the University of Aberdeen with an Honours Degree in Biochemistry.
John joined GJE in 1996 after completing the MSc course in the Management of Intellectual Property at Queen Mary University of London.  He qualified as both a European and UK Patent Attorney in 2001 and joined the Partnership in 2003.
Prior to joining GJE, John worked for several years as a scientist at the biotech company Celltech Plc (now part of UCB).