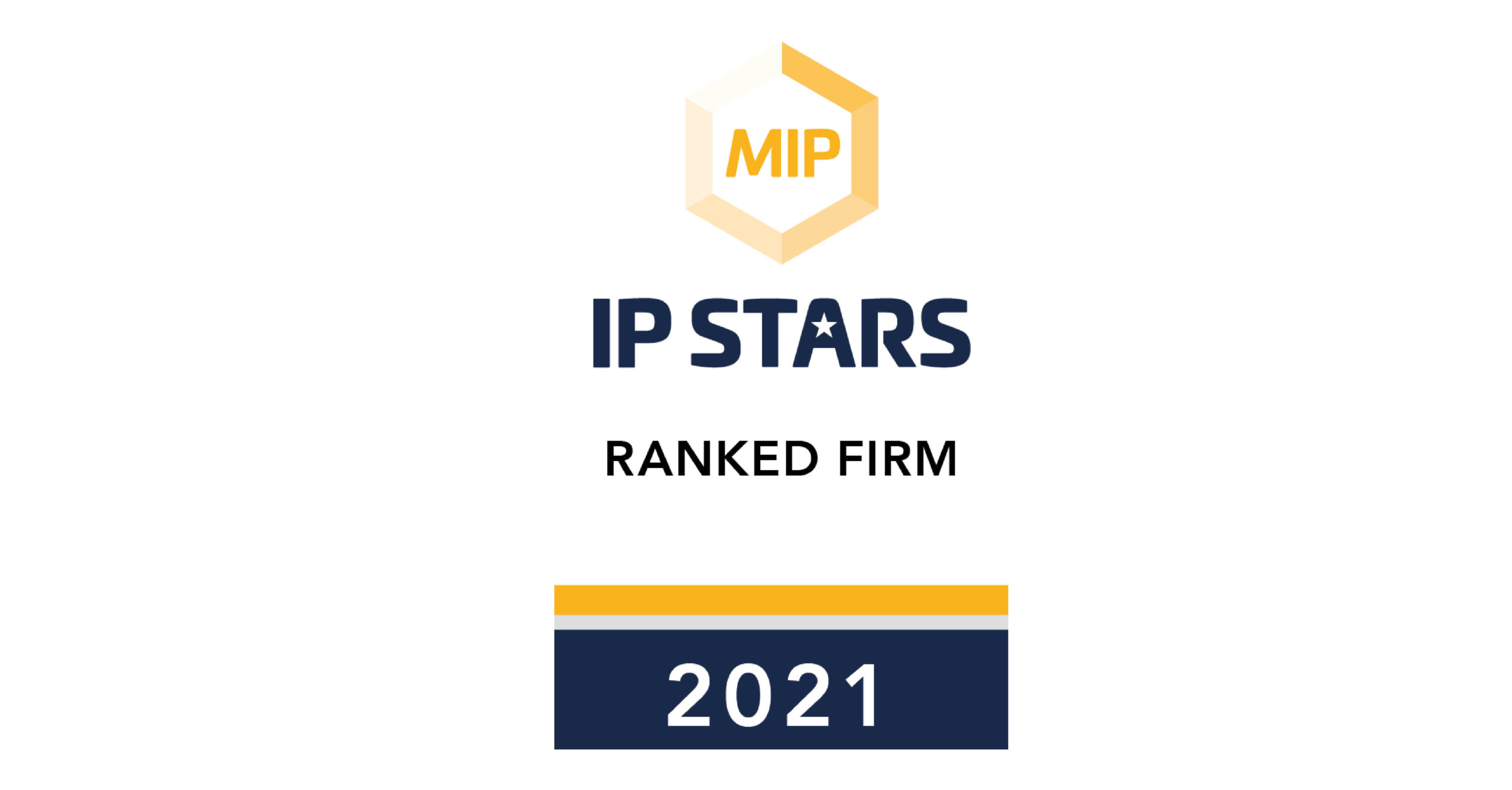 We are delighted to have been recognised in the 2021 edition of Managing IP. Every year, the publication independently researches practices in order to identify the world's leading firms and individuals. The aspects assessed for the firm rankings include expertise, workload, market reputation/track record, outcomes achieved for clients, and unique strengths in a given practice area.
Alongside the firm rankings, we would like to congratulate Peter Arrowsmith, Arnie Clarke, and Lucy Samuels who have all been recognised by the publication as Patent Stars. Sam Jones and Alistair Holzhauer-Barrie have been named as Rising Patent Stars.
Follow the link to read the full review of GJE on Managing IP Stars.
In addition to the recognition of GJE in the 2021 edition of IP Stars, in March of this year, partner John Fisher won "Impact Case of the Year" award at The Managing IP EMEA Awards 2021 – a further accolade for our leading oppositions team.