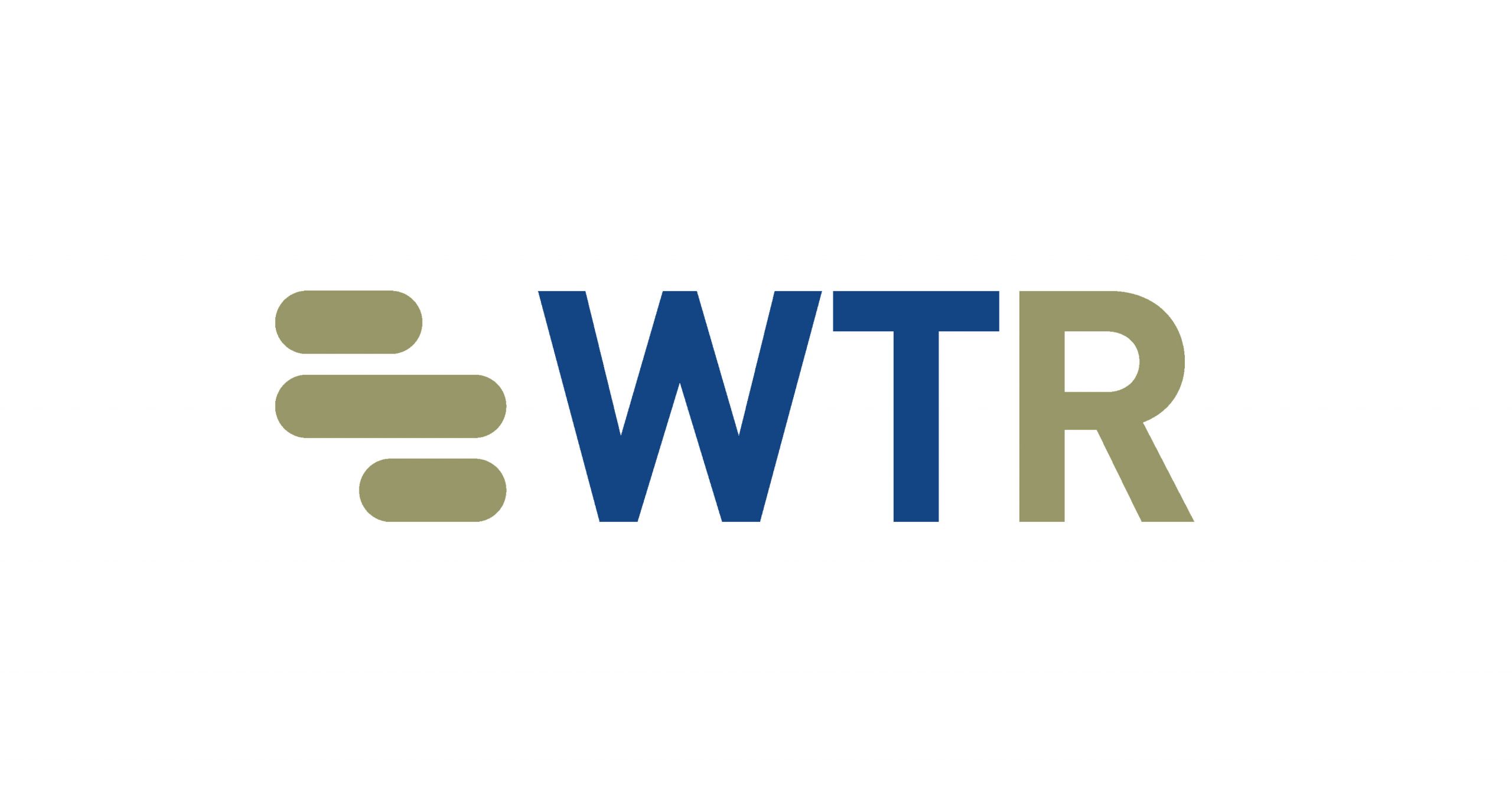 We are delighted to be recognised in the 2022 edition of World Trade Mark Review. The publication recognises the world's leading Trade Mark firms and practitioners through rigorous and independent research.
Alongside the firm ranking, GJE Partners Alasdair MacQuarrie and Ed Carstairs have both been ranked in the 'Individuals: prosecution and strategy' category.
Alasdair was described as "amiable and client friendly'' and praised for his focus on contentious matters, including enforcement and counterfeiting issues and oppositions and cancellation actions.
Ed was equally praised, with a client endorsing him as "an exceptional trademark attorney''. His knowledge and his capacity to develop and advise on different trademark strategies was described as ''remarkable''.
Follow the link to read the full review of GJE on World Trade Mark Review.
For more information on how we can protect your Intellectual Property contact us at gje@gje.com.