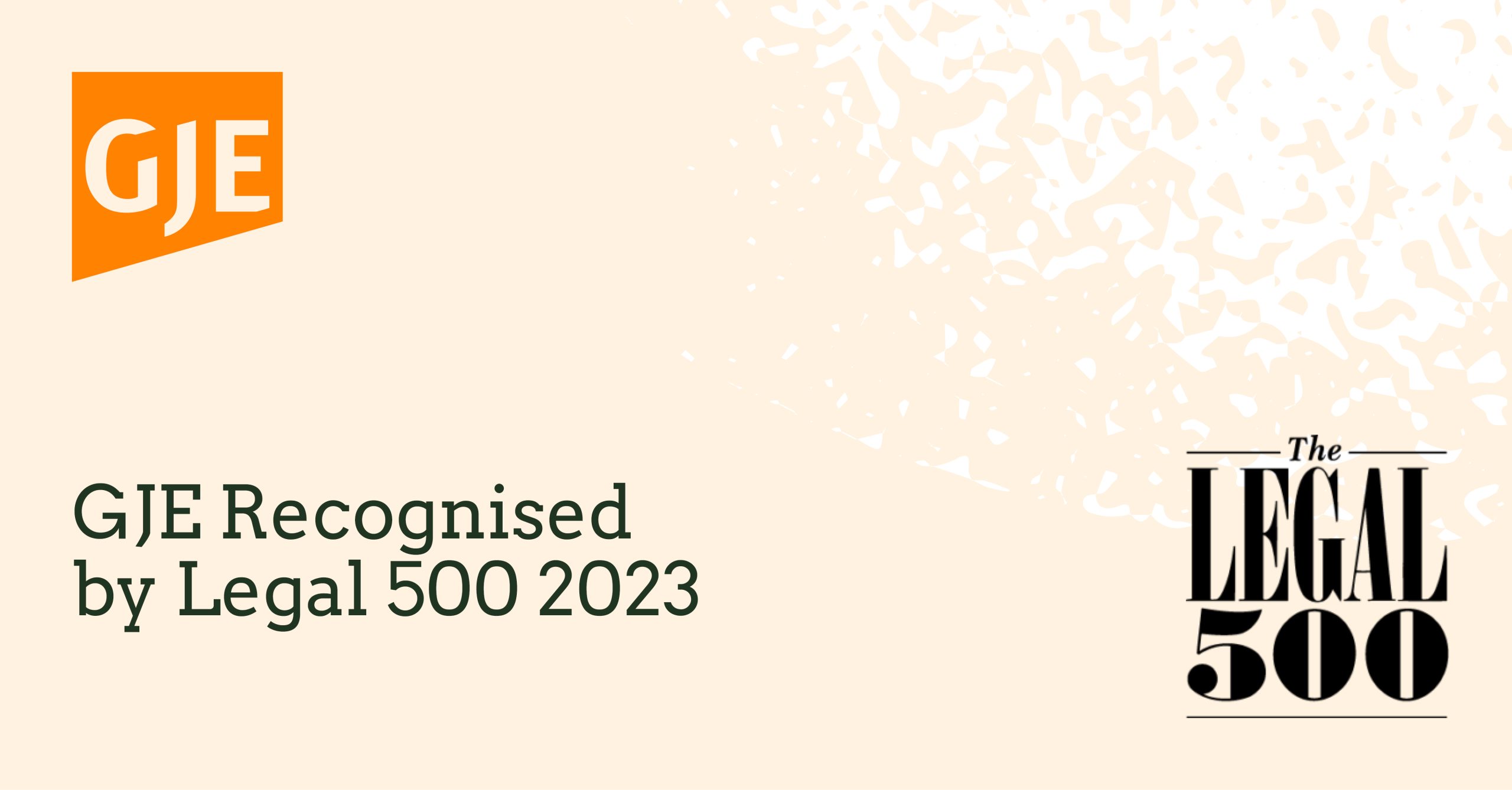 We are delighted to be recognised by The Legal 500 in the 2023 rankings. The Legal 500 provides a worldwide review of the best and most recommended law firms and attorneys. The rankings are based on the practice area teams who provide cutting-edge and innovative advice.
We'd like to congratulate our patent partners Michael Lord, Ian Jones, Ross Cummings and Stephen Haley who have all been recommended by the publication.
Congratulations are also due to our trade mark partners, Alasdair MacQuarrie and Ed Carstairs, both of whom have been recognised by the publication as key attorneys.
You can view our rankings on the Legal 500 website here.