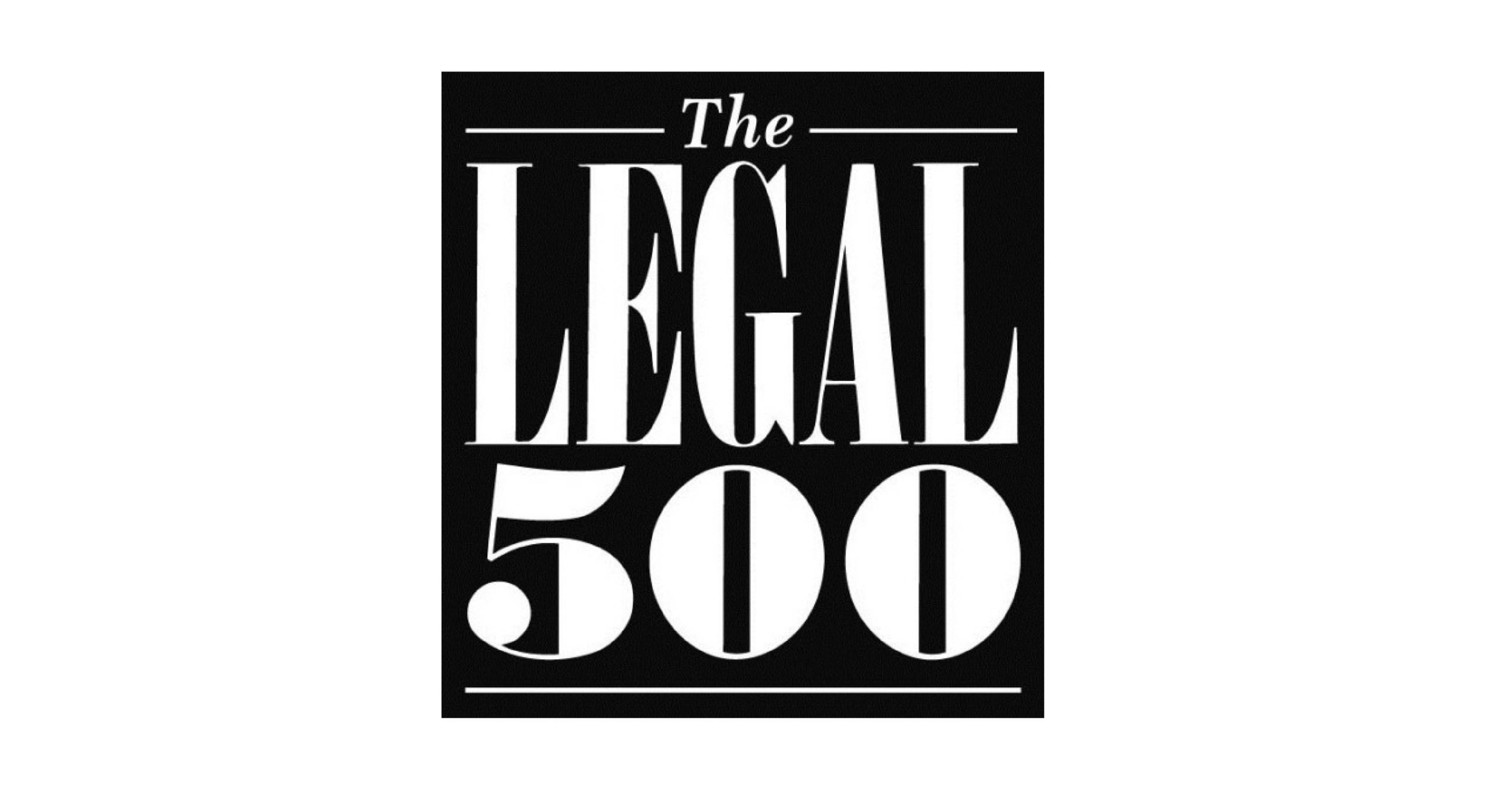 We are delighted to be recognised by The Legal 500 in the 2022 rankings. The Legal 500 provides a worldwide review of the best and most recommended law firms and attorneys. The rankings are based on the practice area teams who provide cutting-edge and innovative advice.
We'd like to congratulate our patent partners and directors, Michael Lord, Sam Jones, Stephen Haley, Lucy Samuels, Graham Spenceley, Matthew Hoyles, Peter Arrowsmith, Robert Skone James, Arnie Clarke, Heather Scott, and John Fisher, who have all been named as key attorneys.
Our patent attorneys received the following testimonial:
'The practice is professional with highly qualified and capable employees that have a unique understanding, not just of the complex IP work, but also of their clients' needs. They are able to understand the needs of the business and are able to make collaboration easy. They are forthcoming and provide realistic solutions.'
Congratulations are also due to our trade mark partners, Alasdair MacQuarrie and Ed Carstairs, both of whom have been recognised by the publication as key attorneys.
Our trade mark attorneys received the following testimonial:
'Gill Jennings & Every provides an outstanding trade mark service. We really think of them as our allies; they really know us as a company and care about our intellectual property. They always provide thorough and diligent advice, and are always available to discuss strategies and advice on what is best for our company. We are sure we could not be in better hands. Also, they provide a very comprehensive and helpful online platform where clients can monitor all their IP cases and review upcoming deadlines.'
You can read the full review of GJE, and view our rankings on the Legal 500 website here.